Fit for business
Gearing up with you and your employees since 1969
our services
Your exclusive collection online 24/7
A personalized online catalog with your collection of clothing and personalized items with your logo and your company colors. And, at all times, our terrific team to support you - online, in-store and in the mobile shop. We take care of you and make sure your employees are happy so that you are too.
Corporate clothing & uniforms
All our products are chosen to support your employees and ensure their comfort, safety and performance everyday of the year. You will be accompanied by our team and supported by our solid turnkey program: choice, efficient computerized transactions and terms adapted to your realities. As for your employees, they will enjoy an exclusive collection of corporate clothing and uniforms.
Mobile Shop
Over 500 pairs of shoes and boots for your employees, in your offices and when it suits you best. With our mobile shop service, your employees benefit from our personalized service as well as our excellent products. All the modalities (visiting hours, models, allocation, billing) are evaluated and put in place to meet your expectations.
Creation and embroidery workshop
More than 40,000 items of clothing, hats, caps and articles are personalized each year thanks to our creation and embroidery workshop as well as to our partners in screen printing and sublimation of textiles. Eversince our beginnings in 1969, we have always seen our work as that of a craftsman so that is why our workshop occupies a very special place at HUSKY.
Take advantage of our exclusive advantages!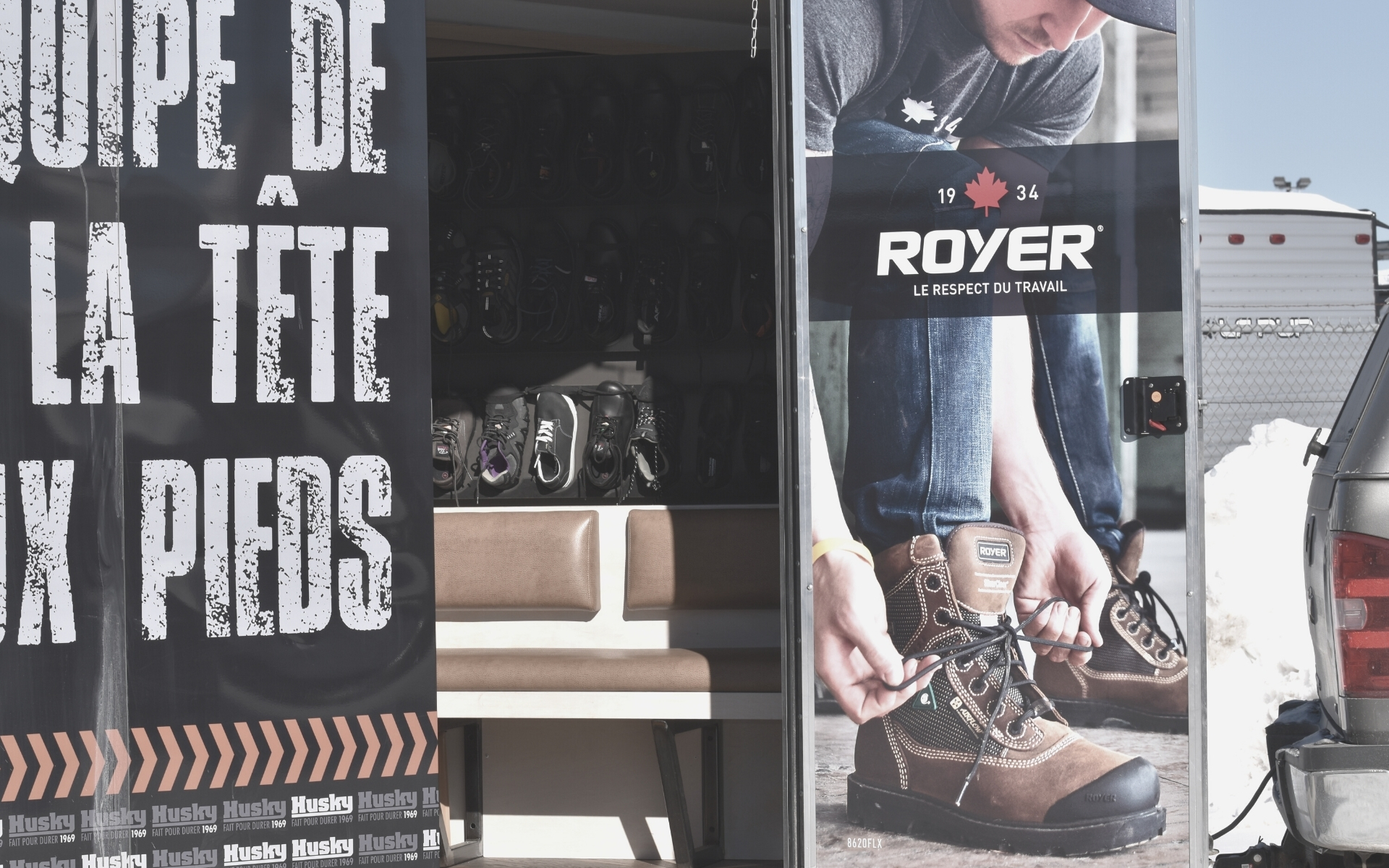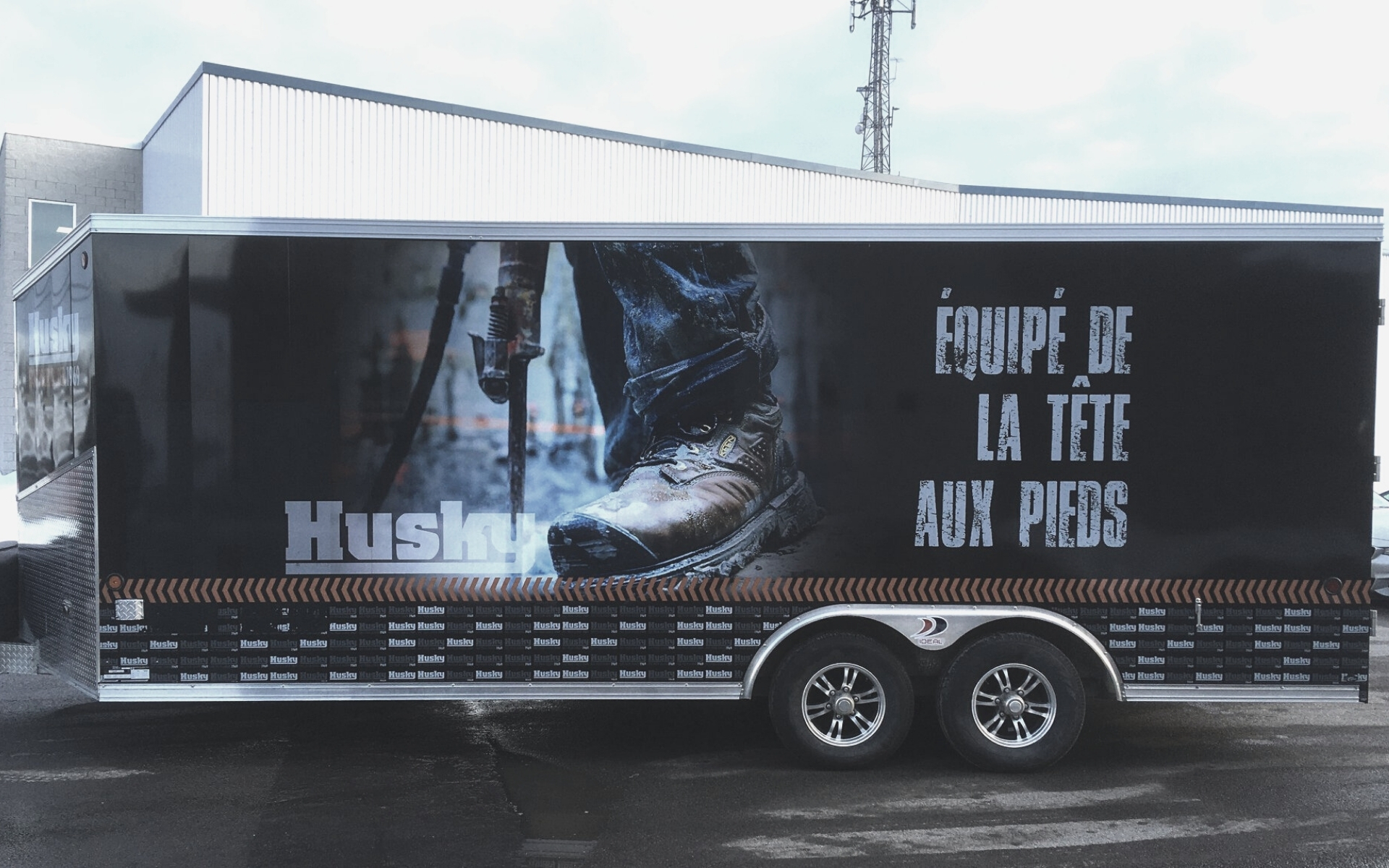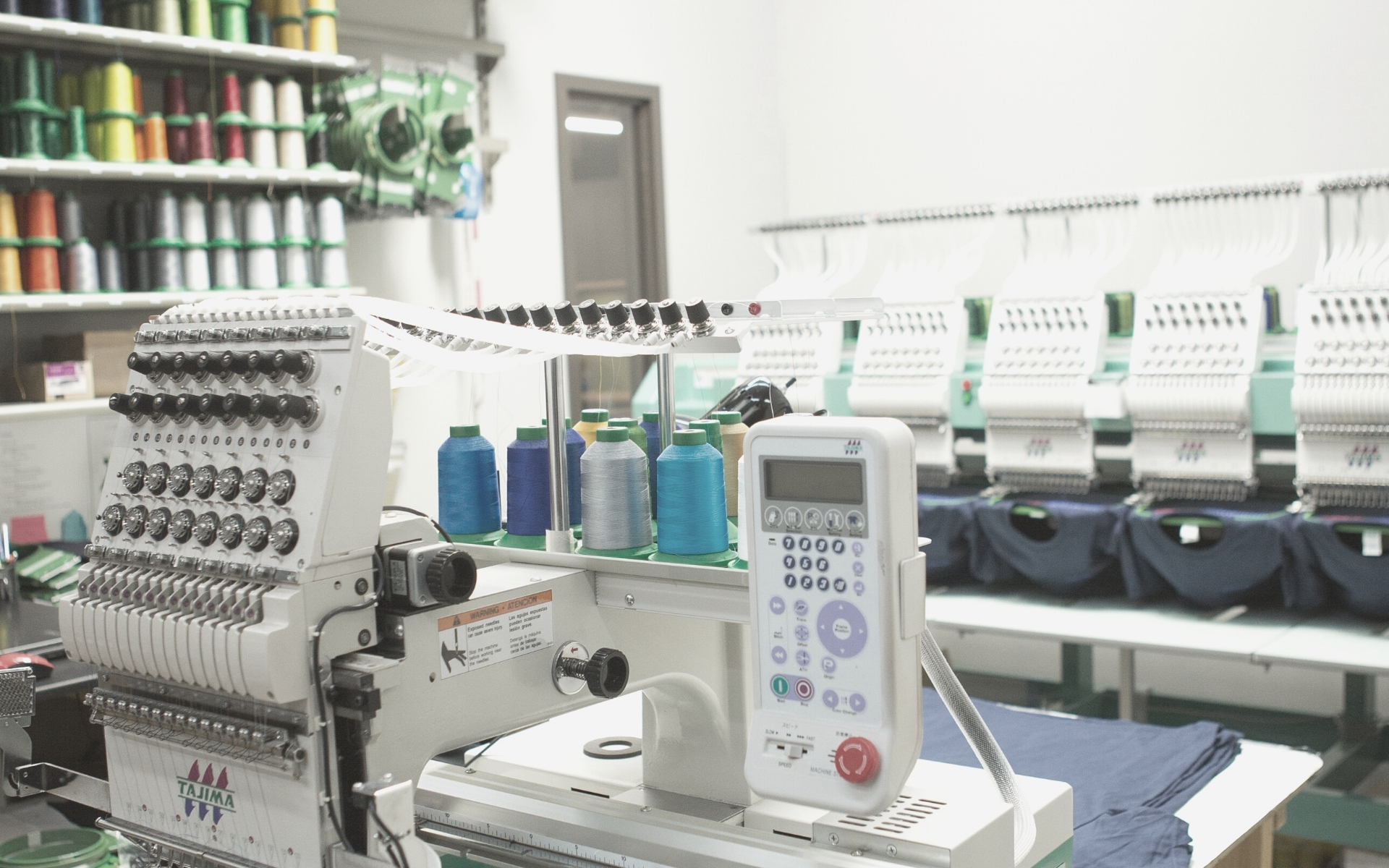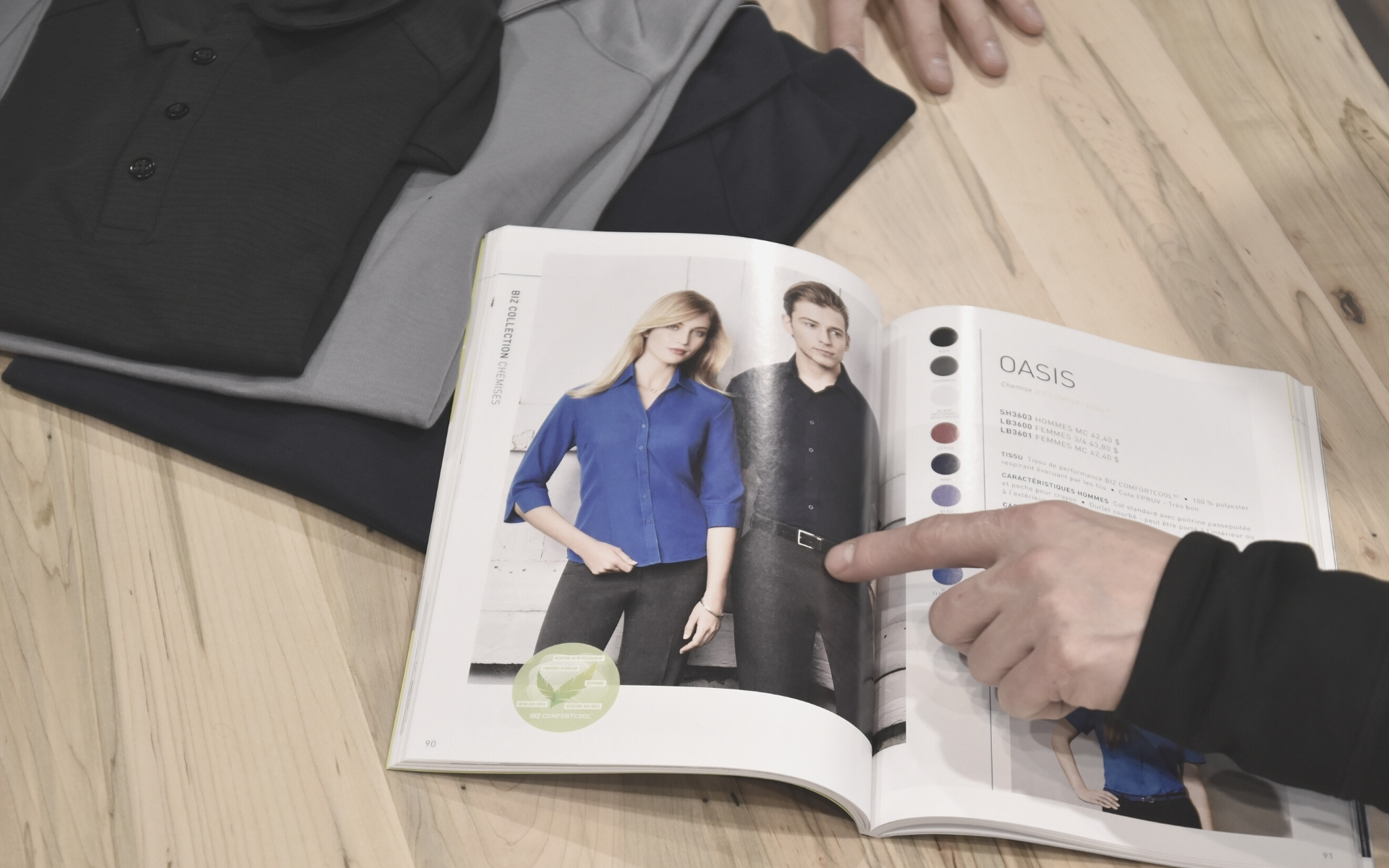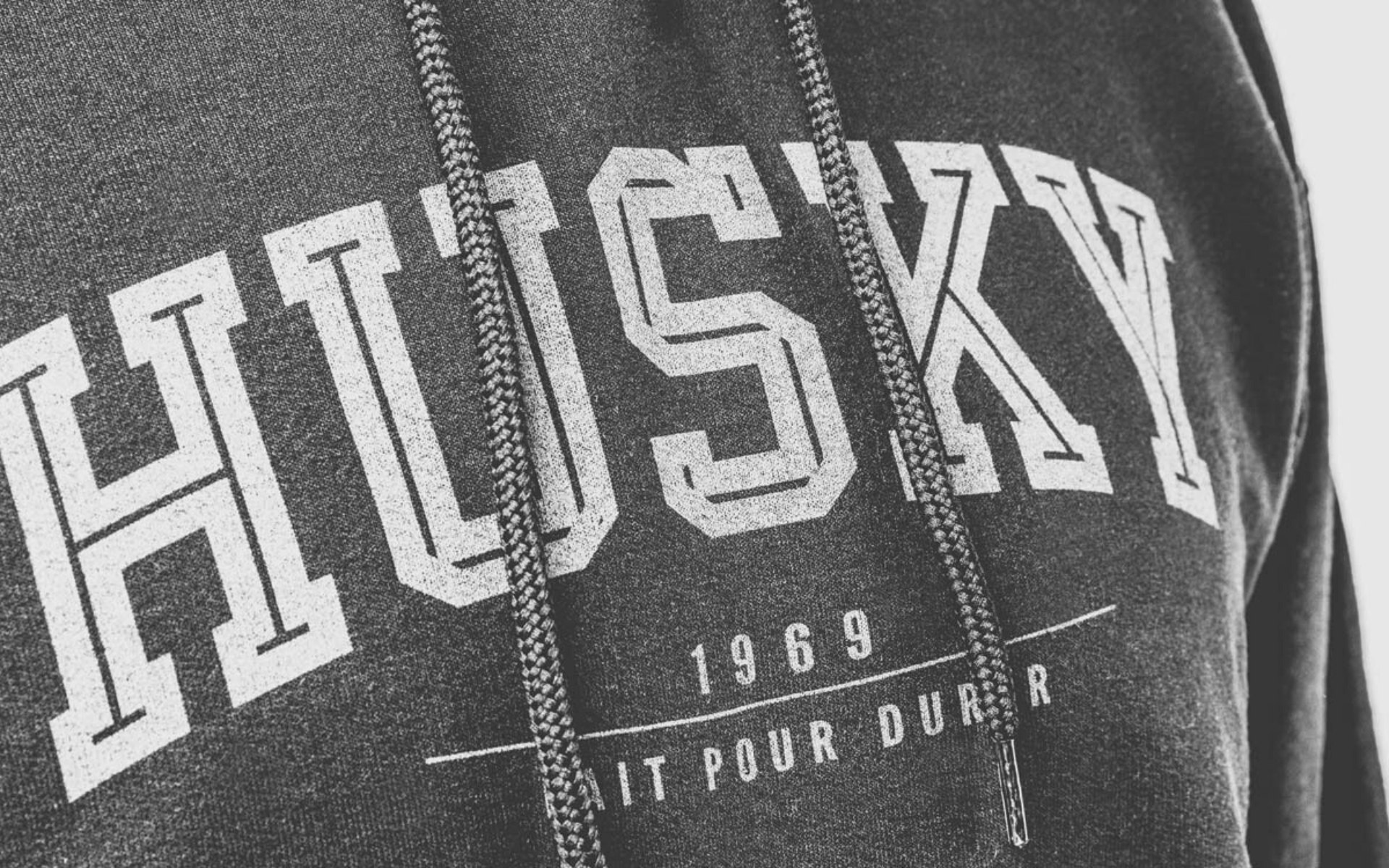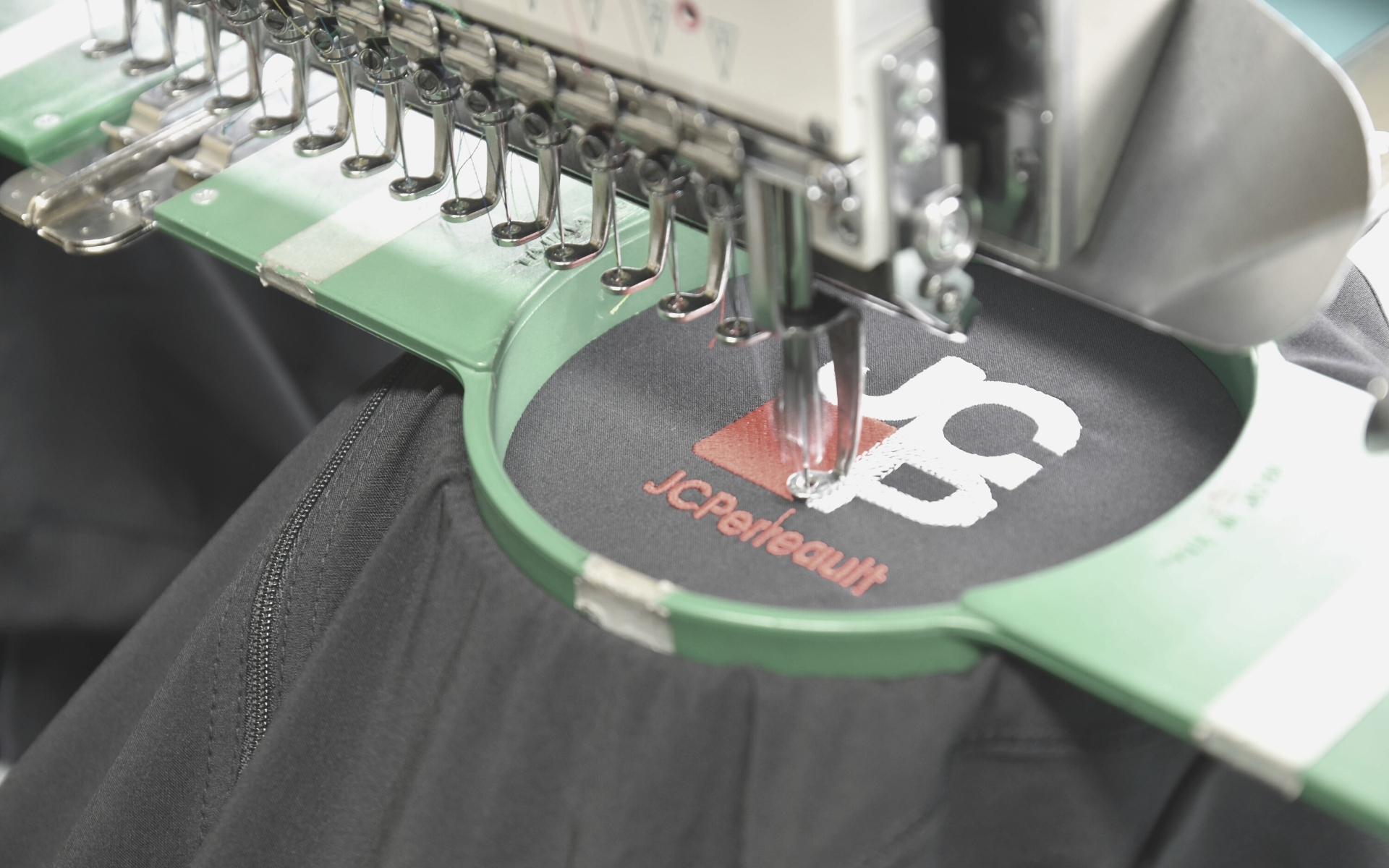 The customer experience
Each year, the HUSKY team takes pride in caring for over 20,000 workers from all trades and outfitting them from head to toe. Hard work, the pleasure of being with clients and honesty are at the heart of our story. We have grown up with our clientele, without ever losing sight of the first goal that the latter seeks: service. That's why the HUSKY team's experience is unquestionably one of the most outstanding in the industry. Since our founding in 1969, when Jean-Louis Drainville devoted himself body and soul to his work for the good of his family and of his community, HUSKY strives to do the right thing and to do it well. Because we are built like that. BUILT TO LAST. (Please note that the video is in French only)
The Husky way
Our vision
Be part of the history of work and our community. Encourage and support workers and businesses. Aim for excellence and the pleasure of progress.
Our reason for being
That is our work. We have been providing employees with shoes directly at their workplace since 1969 and we are well versed with their specific needs, industry requirements and the CNESST standards.
Our values
Loyalty to our family and our community. Respect for advice and products. Aim for excellence. Enjoy learning and working.
Our advice team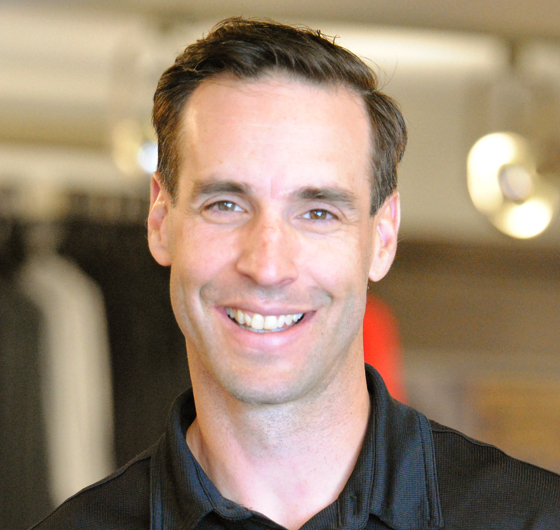 François Drainville
Associate, Direction & Business development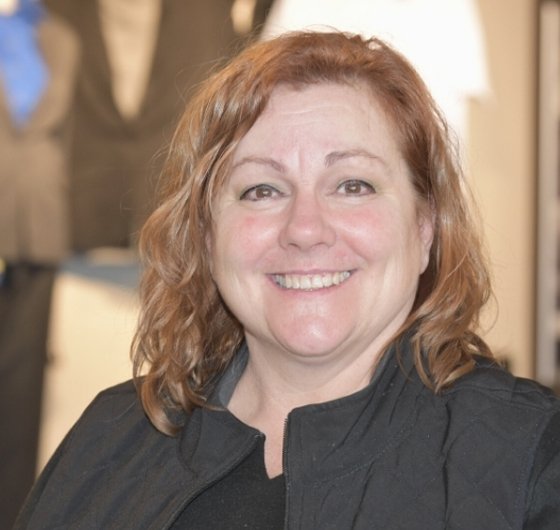 Sylvie Tassé
Advisor, Administration and Sales Support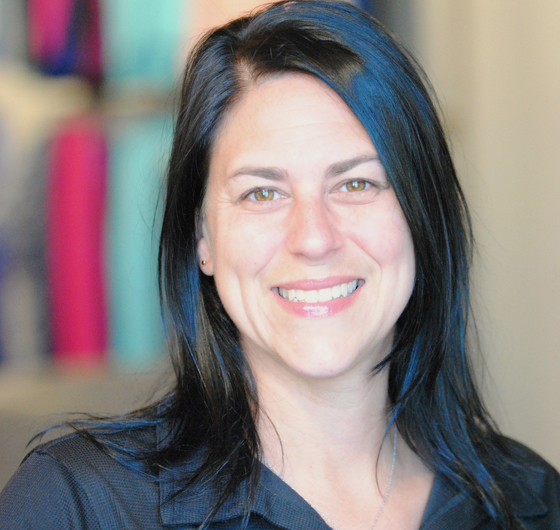 Julie Venne
Advisor, Business services & Leader of Client happiness Team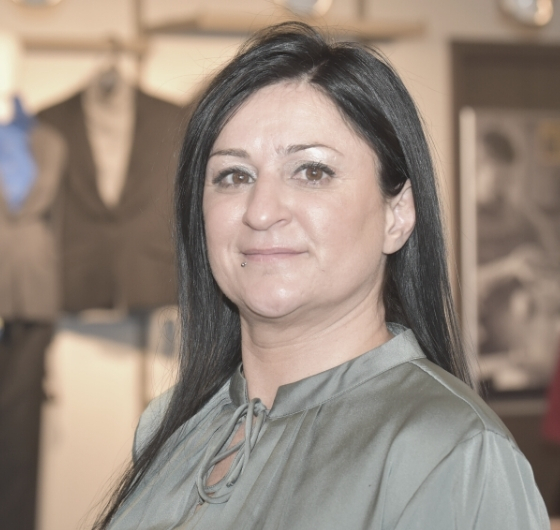 Liane Morin
Advisor, Business services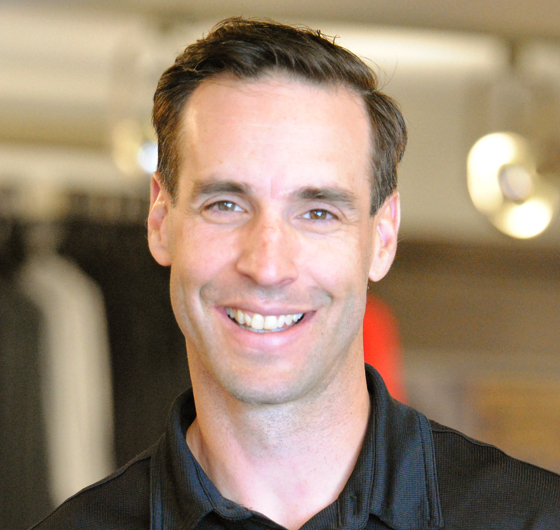 François Drainville
Associate, Direction & Business development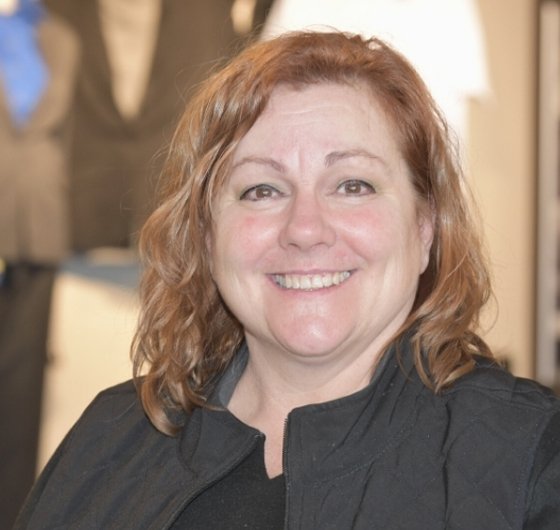 Sylvie Tassé
Advisor, Administration and Sales Support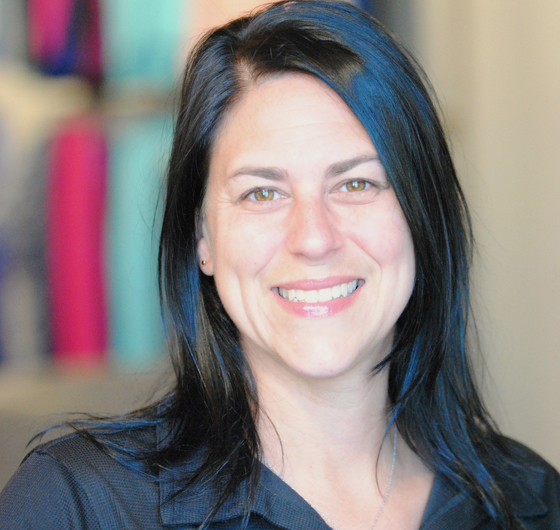 Julie Venne
Advisor, Business services & Leader of Client happiness Team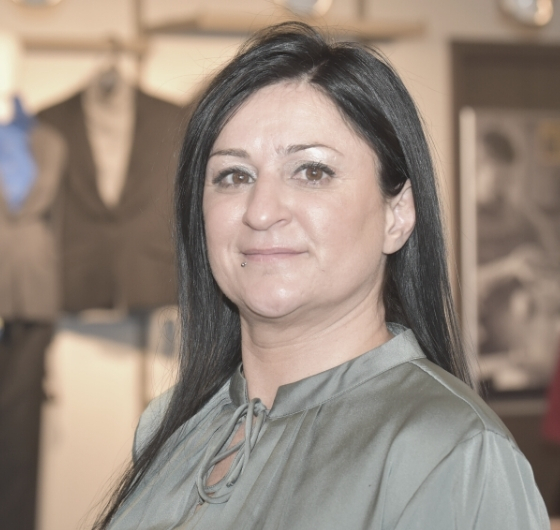 Liane Morin
Advisor, Business services