Our company
Gearing up with you since 1969
our services
Mobile unit
With our mobile unit service, your employees benefit from our personalized service as well as our excellent products. All modalities (visiting hours, models, allocation, billing) are evaluated and put in place to meet your expectations. To take advantage of our mobile unit service, contact us today.
Fit for your business
We take care of you and we make sure that your employees are delighted, so that you are too. An authentic and surprising experience online, in store and at your office thanks to the mobile unit. A personalized online catalog with your collection of clothing and personalized items in your company colors. A terrific team to support you at all times.
Our shop in pictures!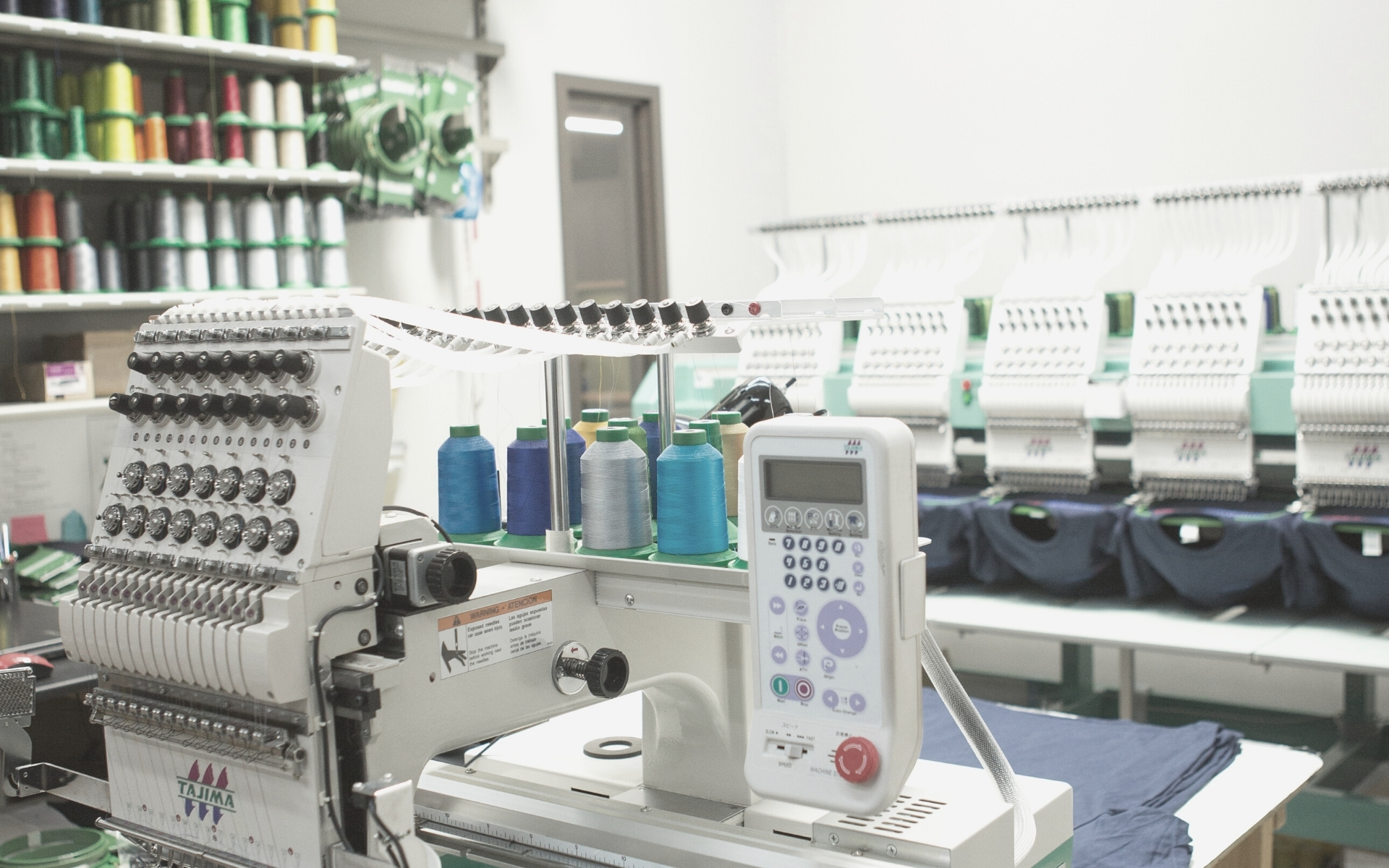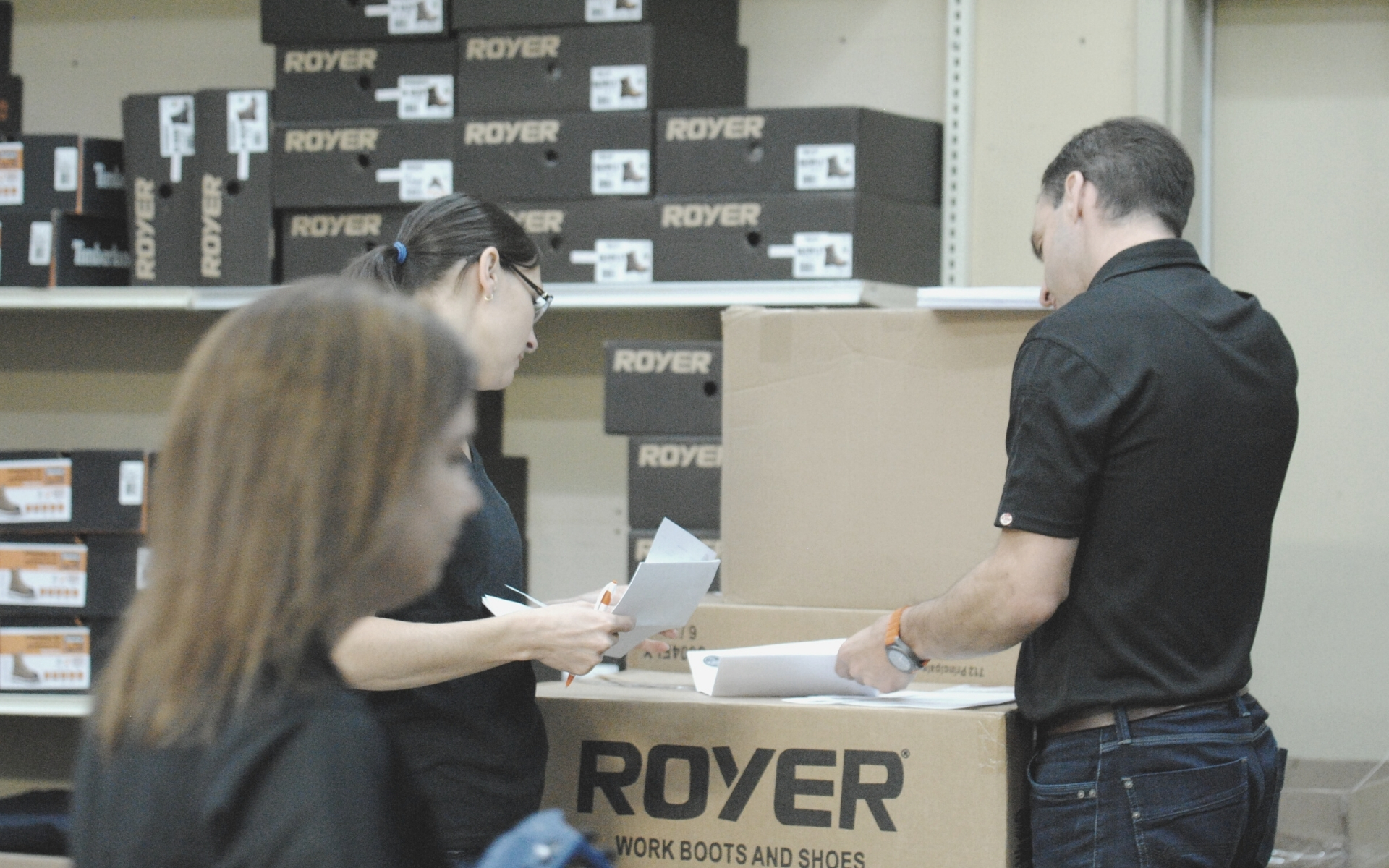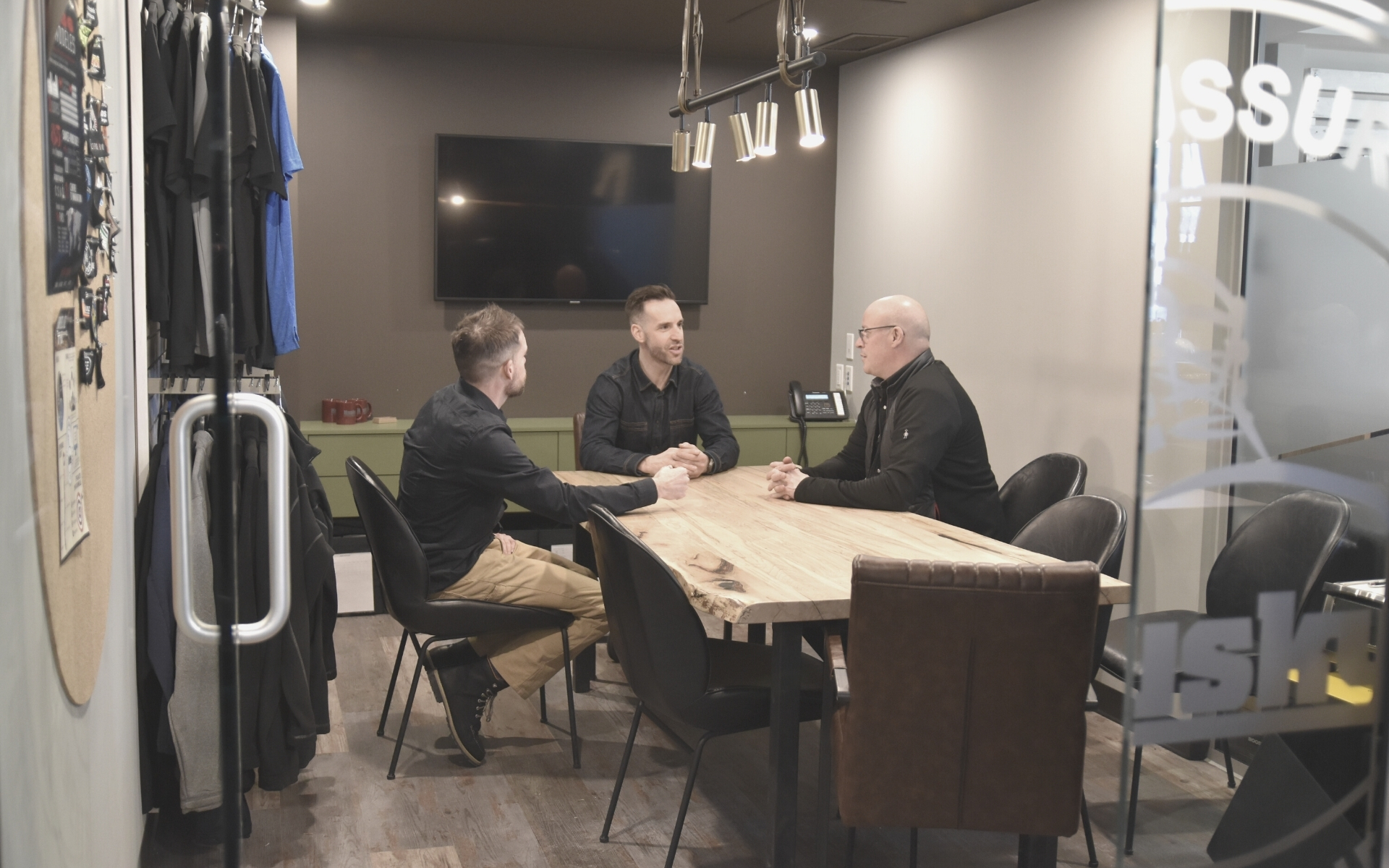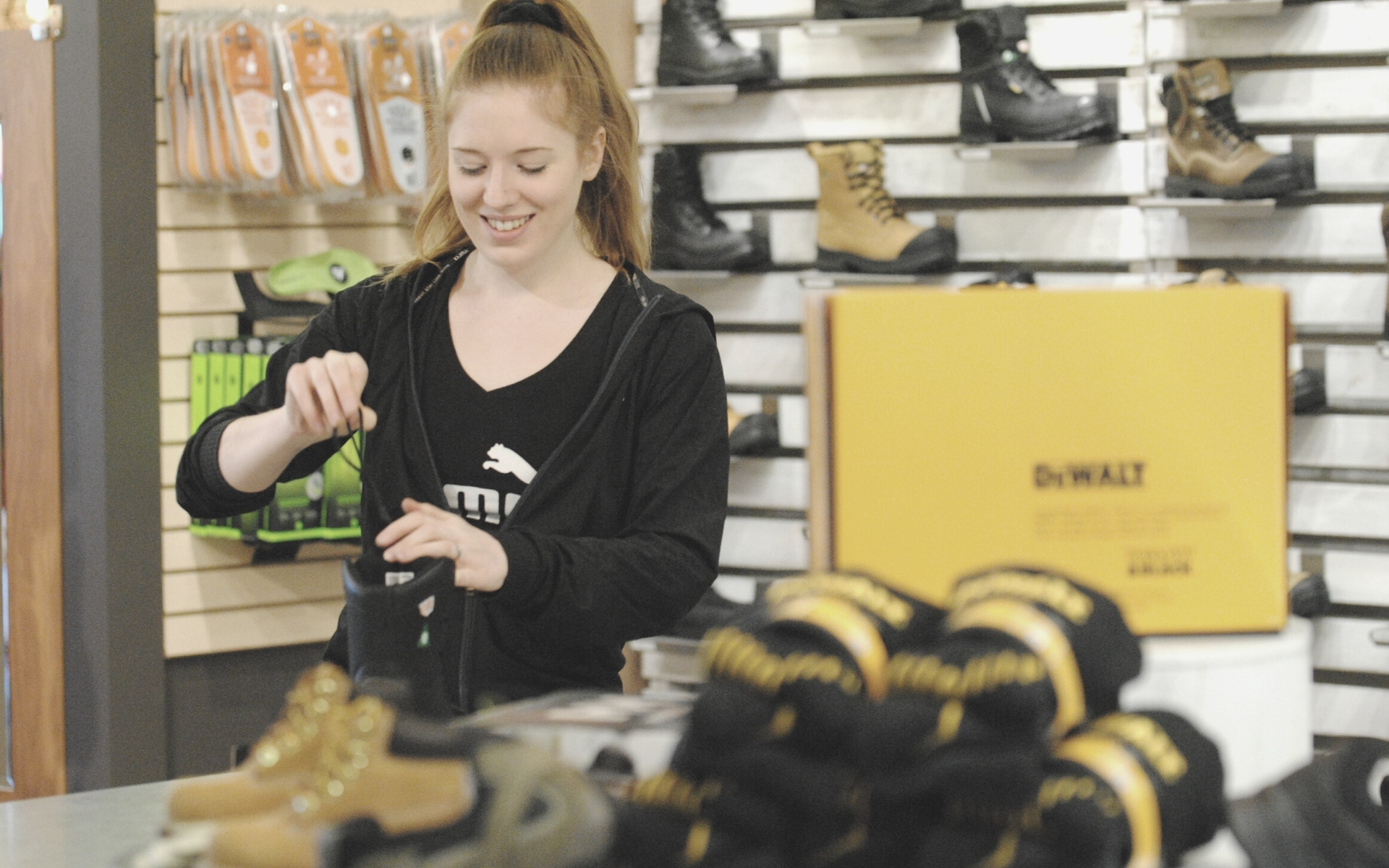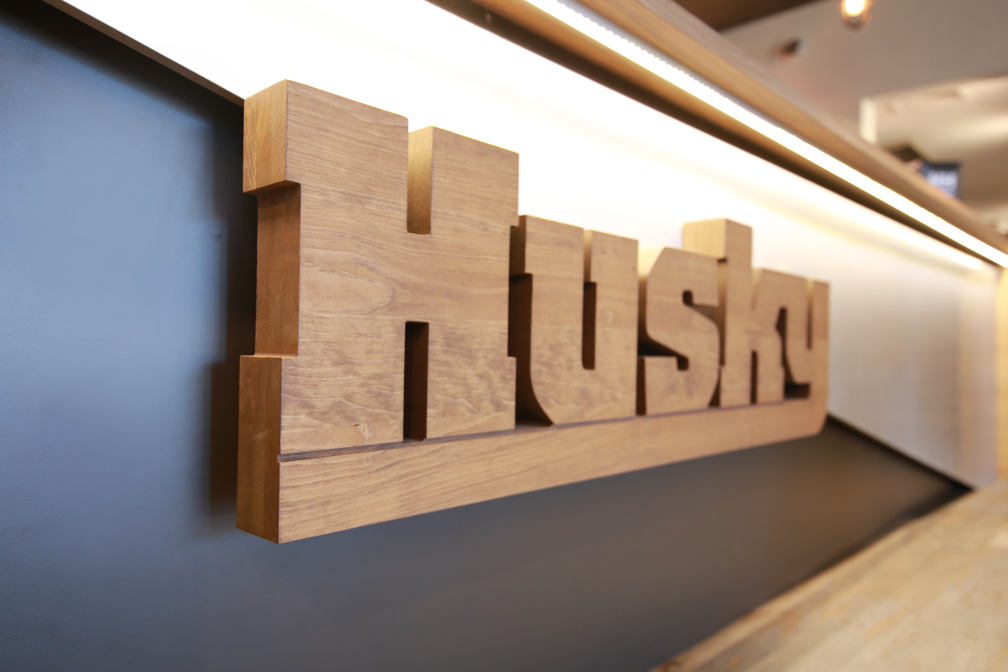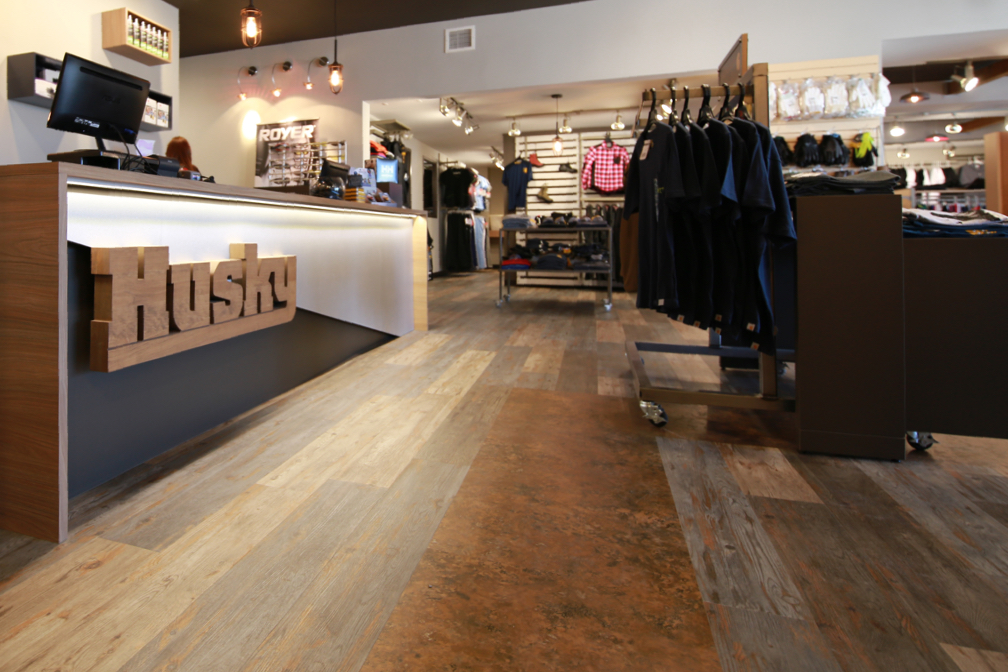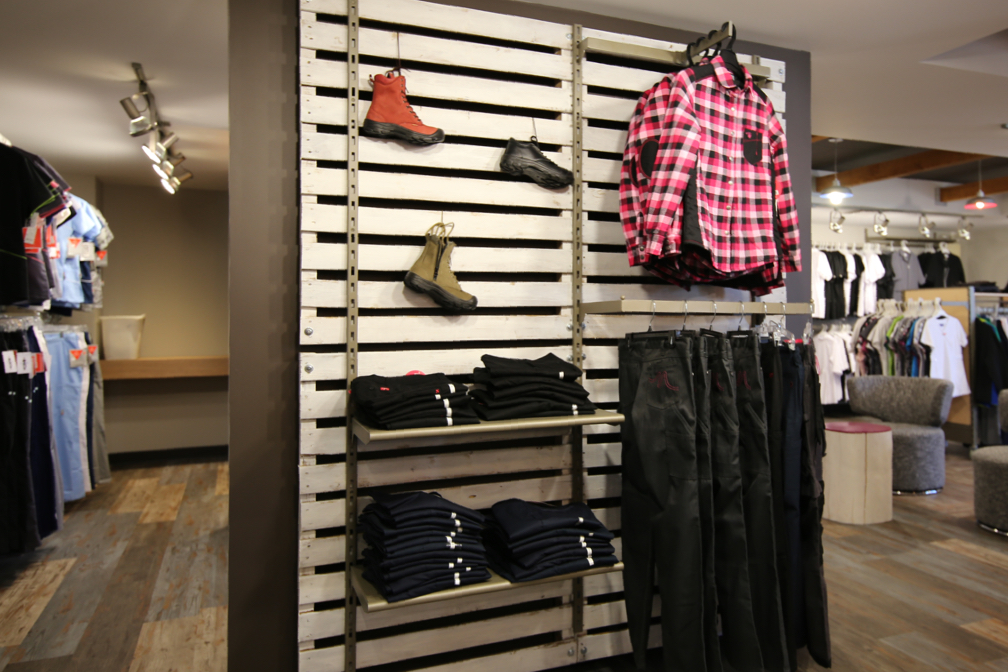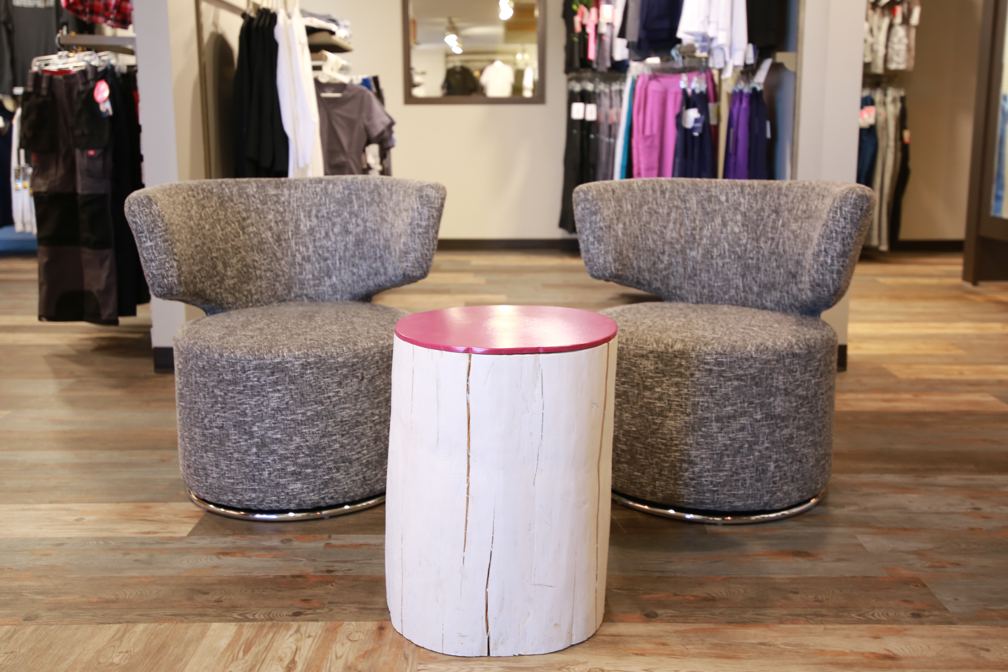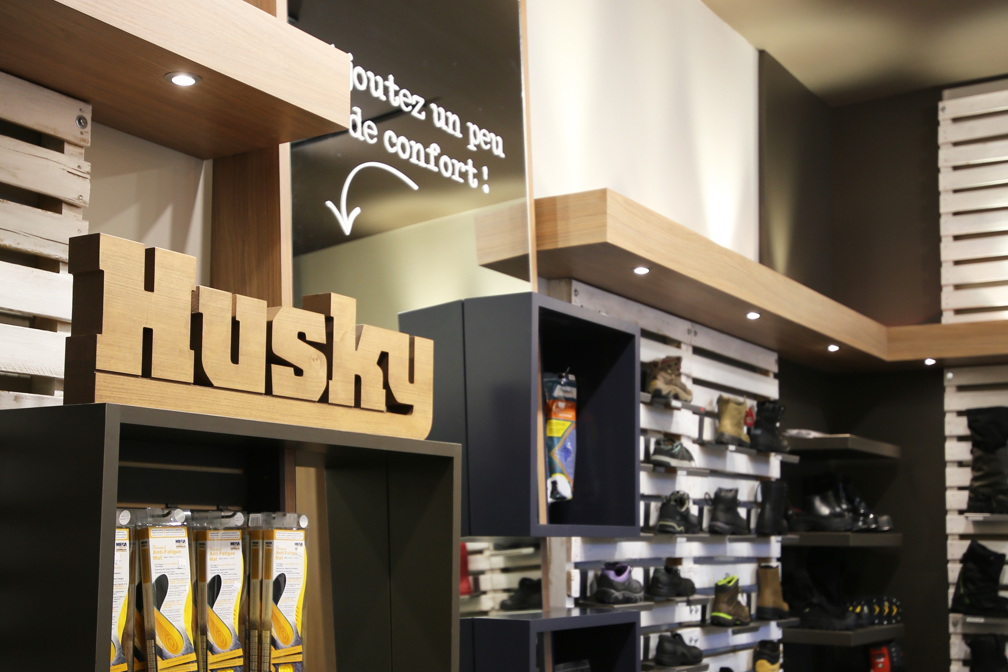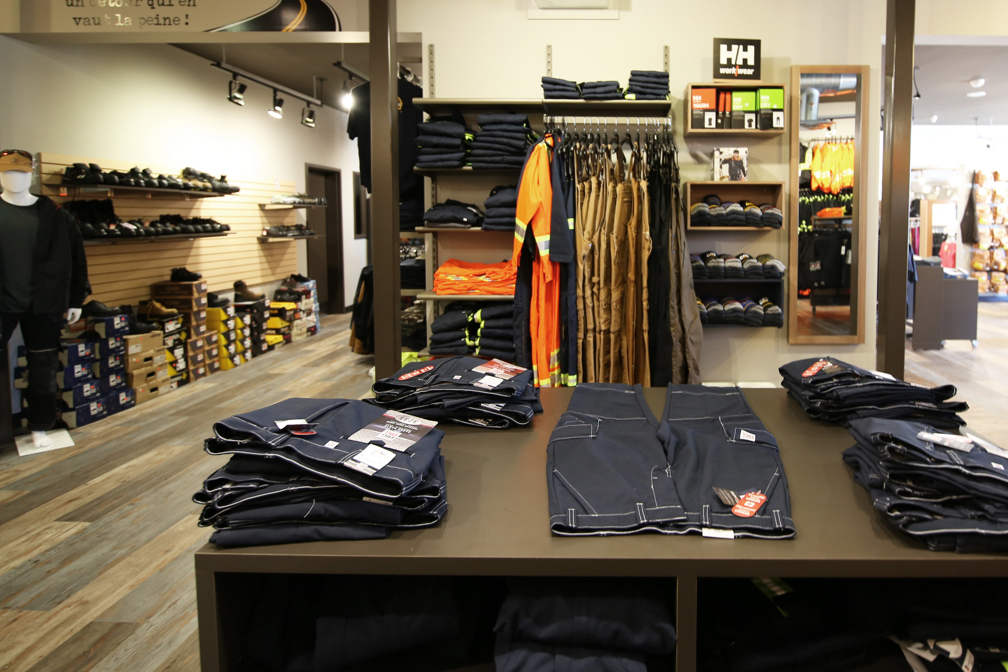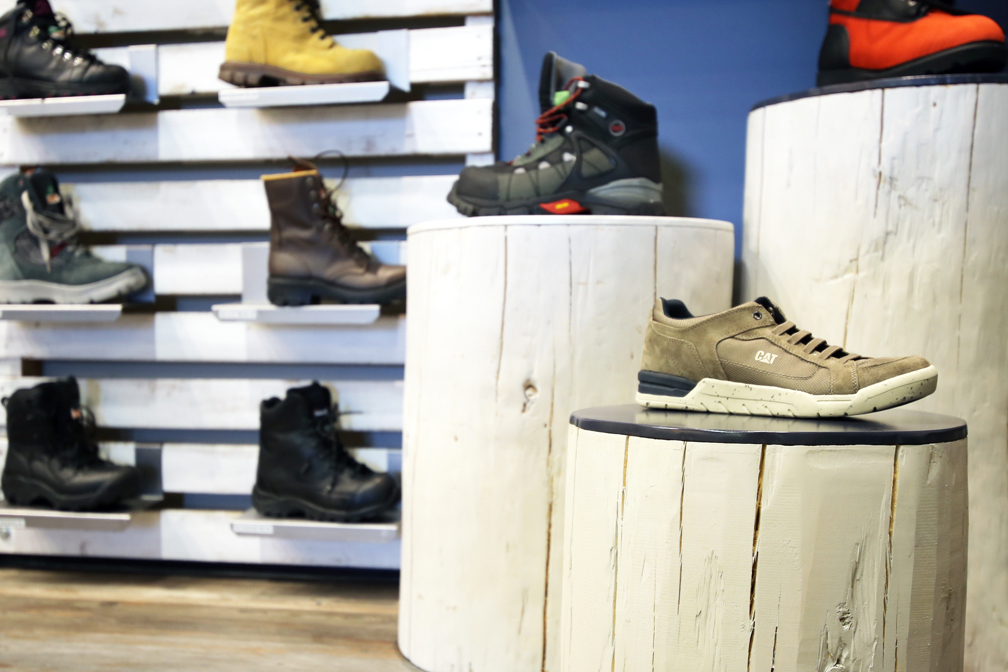 Our history
Hard work, the pleasure of being with clients and honesty are at the heart of our story. First specialized in work and safety shoes, HUSKY is now a specialized shop for all workers safety equipment. We have grown up with our clientele, without ever losing sight of the first goal that the latter seeks: service. That's why the HUSKY team's experience is unquestionably one of the most outstanding in the industry. Since our founding in 1969, when Jean-Louis Drainville devoted himself body and soul to his work for the good of his family and of his community, HUSKY strives to do the right thing and to do it well. Because we are built like that. BUILT TO LAST.
The Husky way
Our vision
Be part of the history of work and our community. Encourage and support workers and businesses. Aim for excellence and the pleasure of progress.
Our reason for being
That is our work. We have been providing employees with shoes directly at their workplace since 1969 and we are well versed with their specific needs, industry requirements and the CNESST standards.
Our values
Loyalty to our family and our community. Respect for advice and products. Aim for excellence. Enjoy learning and working.
Our team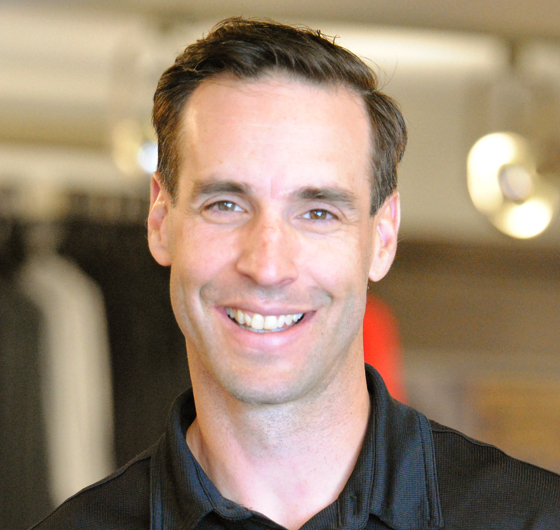 François Drainville
Associate, Direction & Business development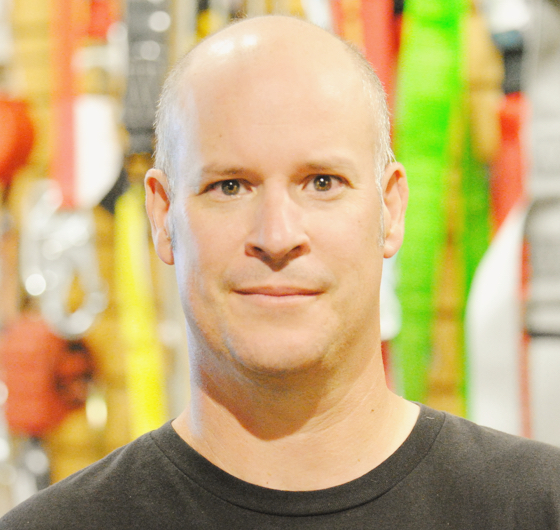 Hugo Drainville
Associate, Supplies & Inventory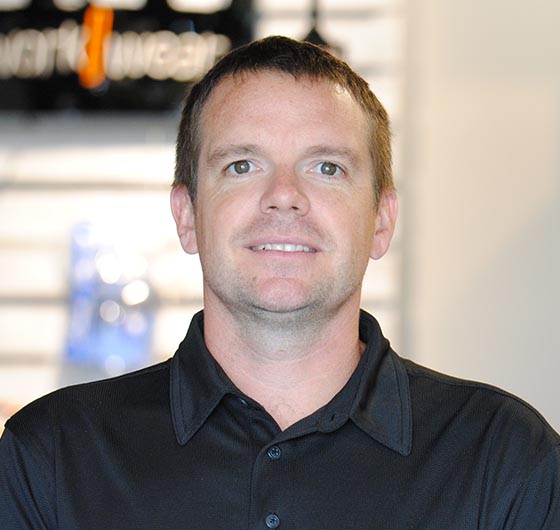 Jérémie Gougoux
Director, Operations & special projects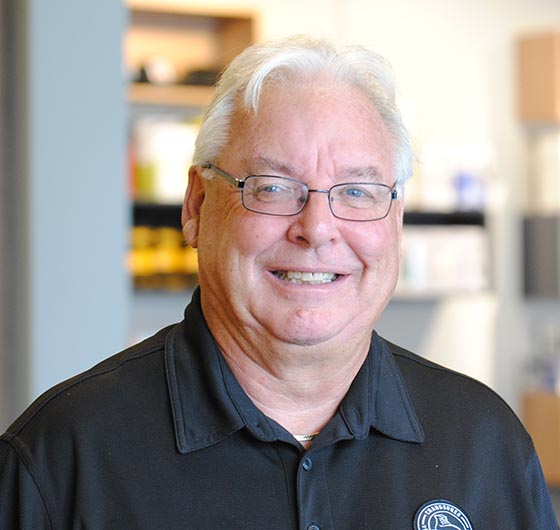 Pierre Drainville
Associate, Management consulting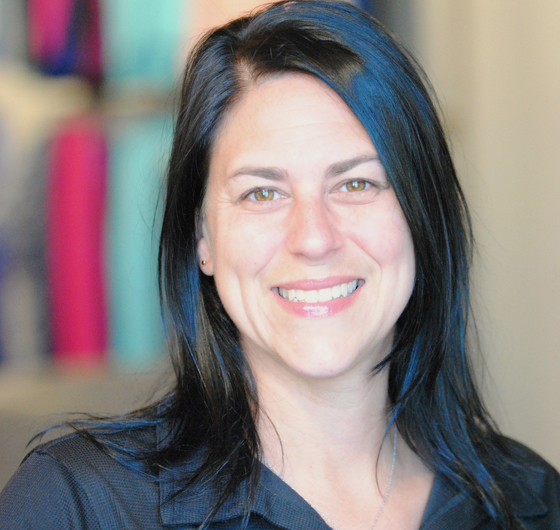 Julie Venne
Advisor, Business services & Leader of Client happiness Team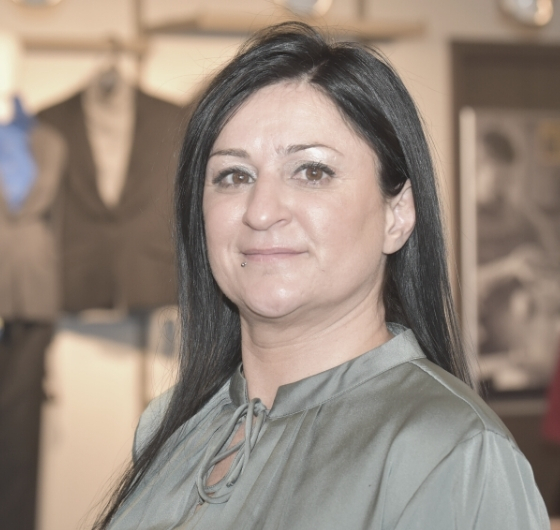 Liane Morin
Advisor, Business services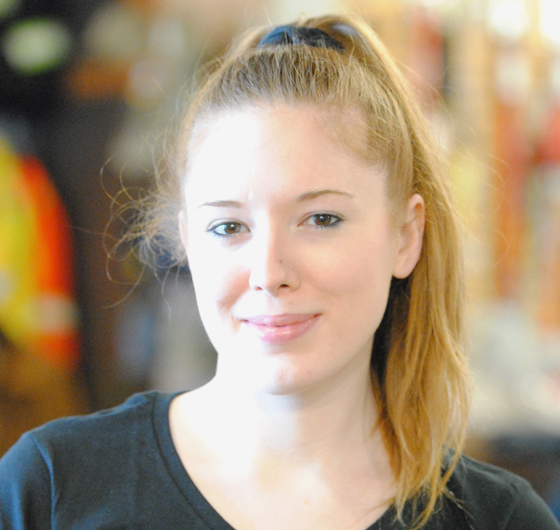 Roxanne Plouffe
Advisor, Client Happiness team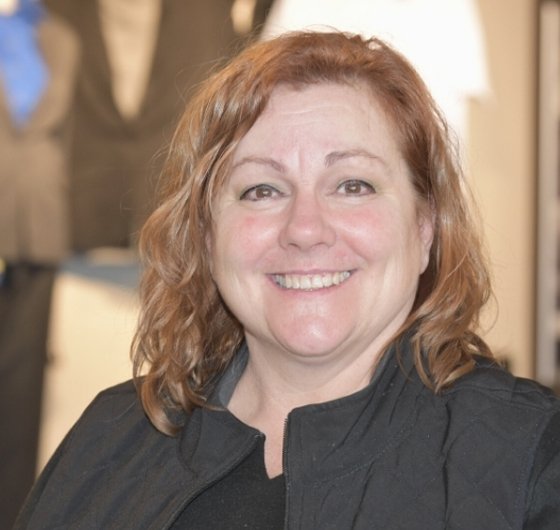 Sylvie Tassé
Advisor, Administration and Sales Support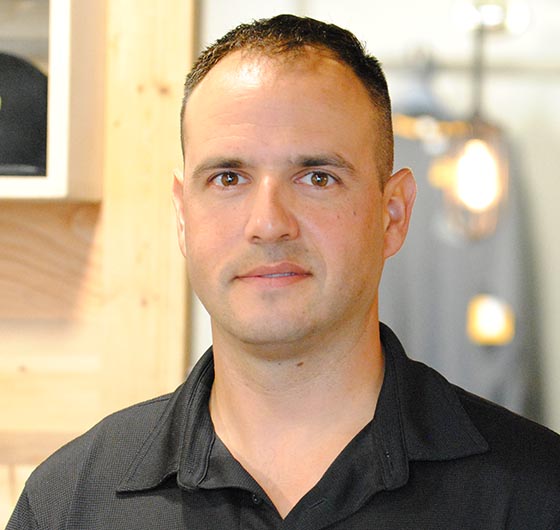 Philippe Trudel
Advisor, Client happiness team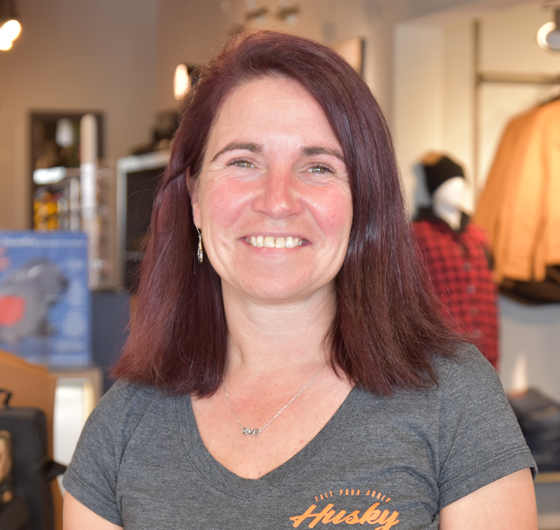 Sonia Gaudet
Advisor, Administration and Accounting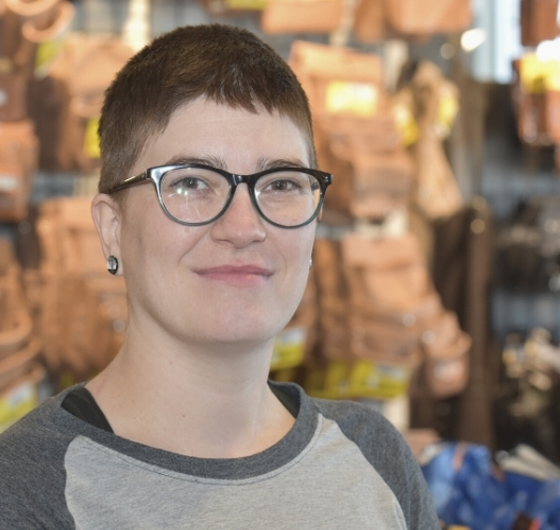 Marie-Christine Lamy
Creative manager, Embroidery and screen printing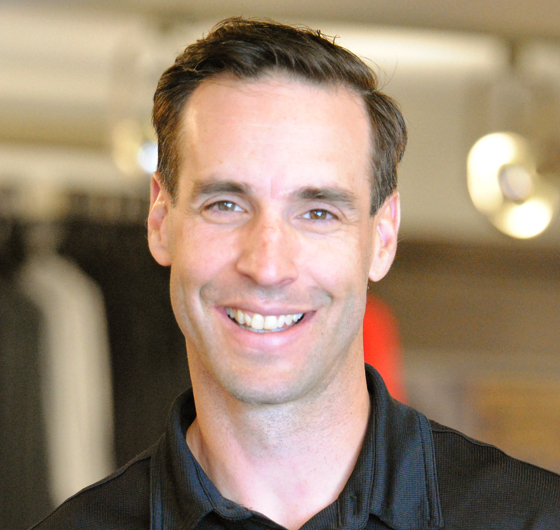 François Drainville
Associate, Direction & Business development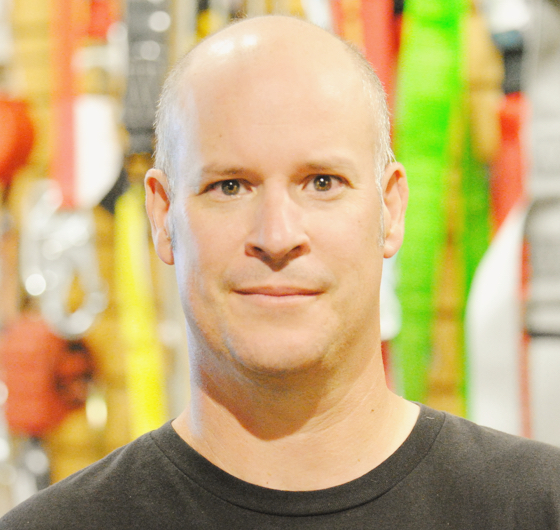 Hugo Drainville
Associate, Supplies & Inventory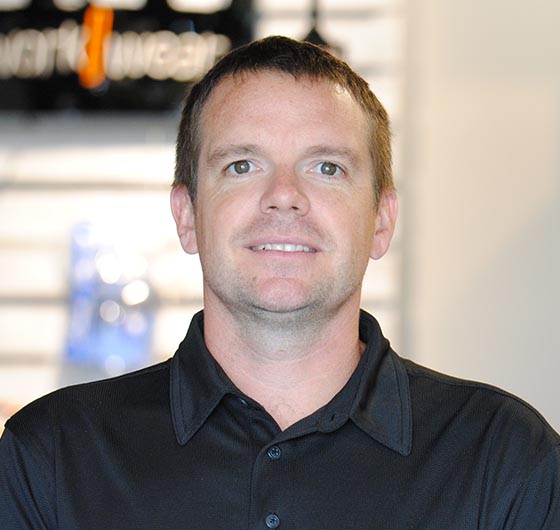 Jérémie Gougoux
Director, Operations & special projects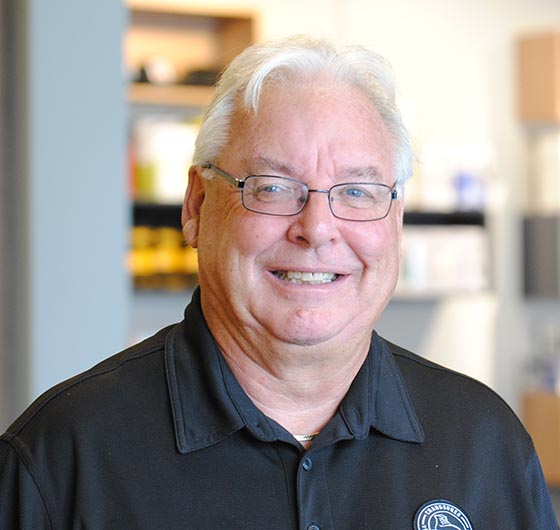 Pierre Drainville
Associate, Management consulting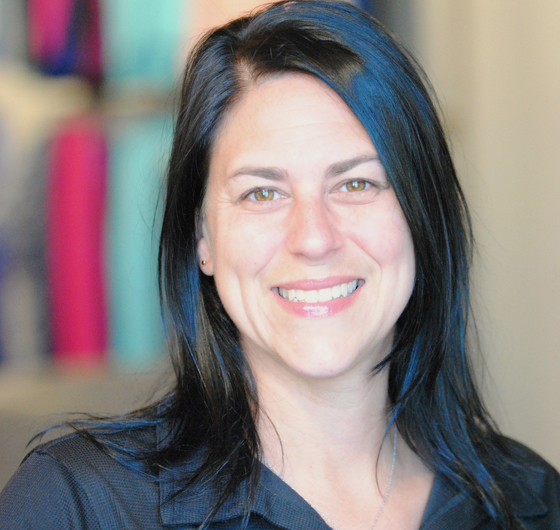 Julie Venne
Advisor, Business services & Leader of Client happiness Team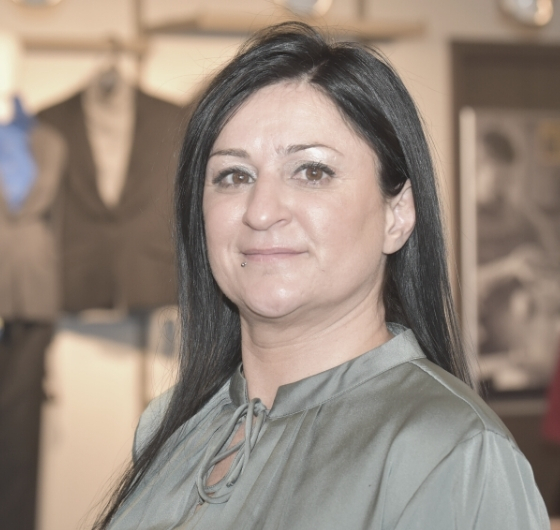 Liane Morin
Advisor, Business services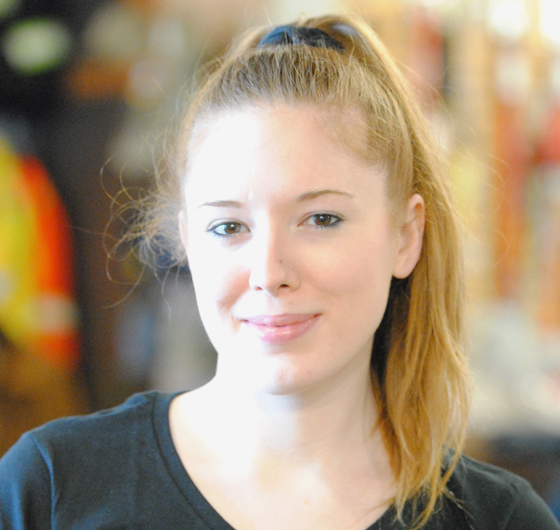 Roxanne Plouffe
Advisor, Client Happiness team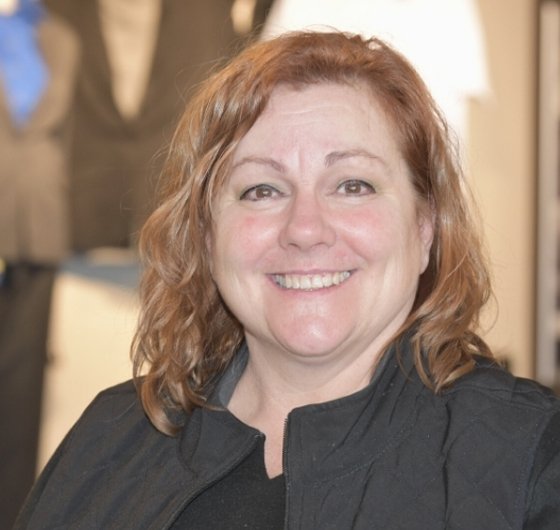 Sylvie Tassé
Advisor, Administration and Sales Support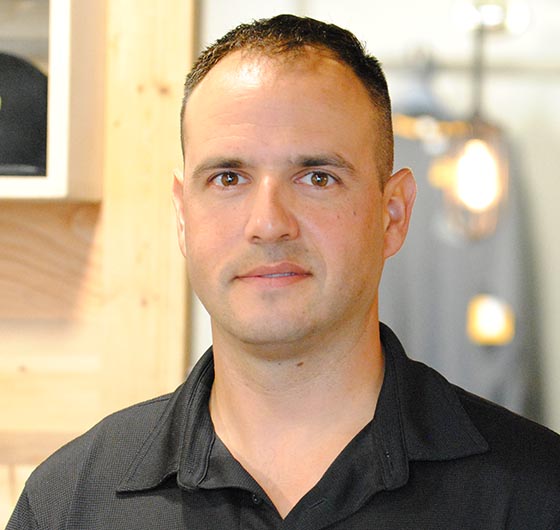 Philippe Trudel
Advisor, Client happiness team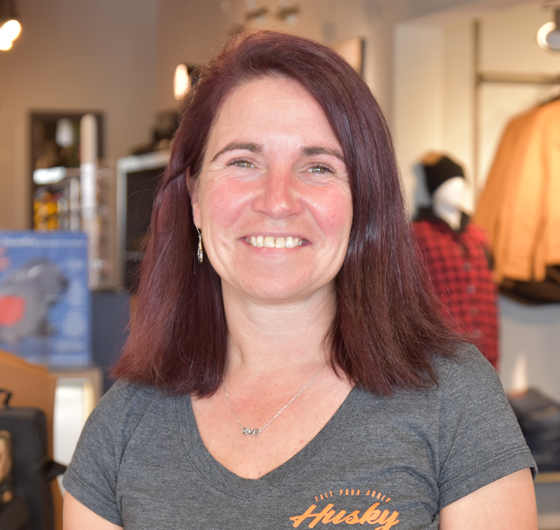 Sonia Gaudet
Advisor, Administration and Accounting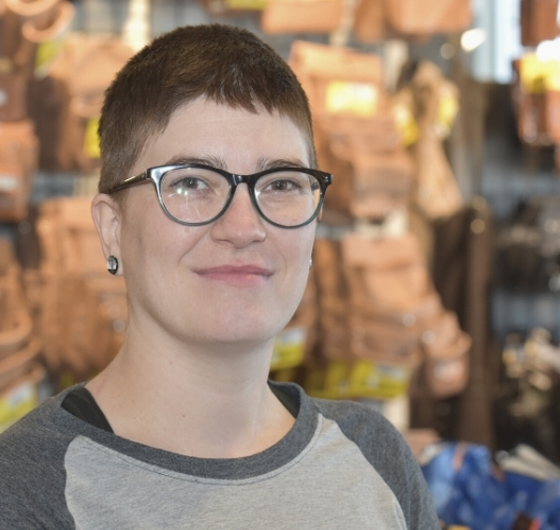 Marie-Christine Lamy
Creative manager, Embroidery and screen printing